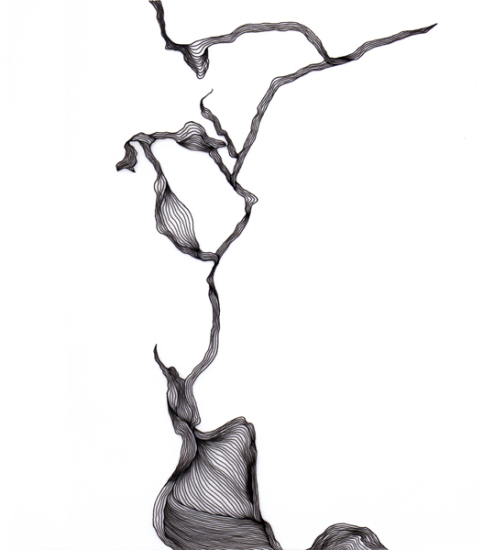 My drawing Eagle Street 2 (ink on vellum, 10.5 x 9 inches) will be part of the benefit for the Institute for Public Architecture, on Thursday, May 23, 2019, 6:30–10PM.
Address: Jack Studios, 601 West 26th St., 12th floor, in Manhattan. 
Come to a great space with amazing views, for a great cause! 
Tickets are $50 per person; $25 for young professionals and students. Free-flowing libations and light fare included.
Tickets can be purchased here.